Over 200 health care professionals gathered on 8 November in Tāmaki Makaurau Auckland for our 8th Quality Improvement Scientific Symposium.

The symposium theme was 'Whole-systems quality: Better together'. The focus was on equitable and sustainable future approaches to health care in Aotearoa New Zealand.
The event included a streamlined abstract process with 34 submissions, resulting in eight rapid-fire presentations and 18 insightful posters on quality improvement projects throughout the motu.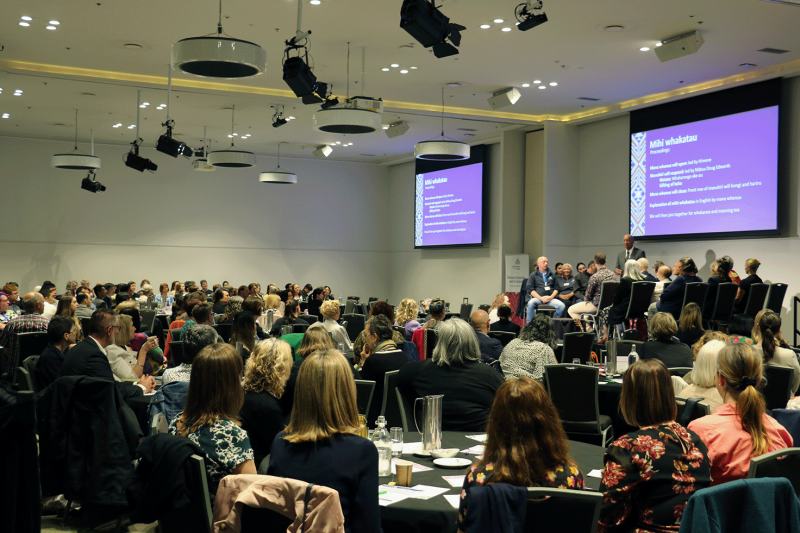 Keynote speaker Professor Jeffrey Braithwaite from the Australian Institute of Health Improvement shared valuable insights on the learning health system and the future of health care in Aotearoa to 2030, providing practical applications for our health care environment.
Hosted workshops included Dr Janet Anderson from Monash University on improving care systems in paediatric emergencies, Rachel Noble and Leo Goldie-Anderson from Te Whatu Ora on achieving equity in health care for individual with disabilities and Dr Nina Scott from Te Aka Whai Ora on He Pikinga Waiora, a kaupapa Māori co-design framework.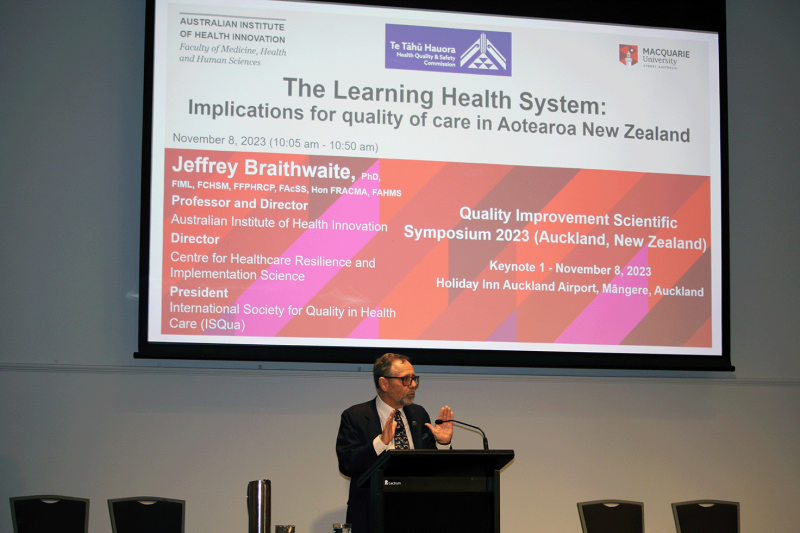 To share what we learned on the day, we have published the keynote, workshop and rapid-fire presentations online.
The symposium's success is not solely measured by its attendance but in the actionable knowledge shared, fostering a collective commitment to advancing health care quality in Aotearoa New Zealand.