Congratulations to the winners of the 2018 antibiotic awareness poster competition! The winners are:
Astra Behl and Ruby-Jean Willis, Lower Hutt, best younger student entry
Melody Brown, Whangarei, best regional entry
Pippa Nair, Wellington, best regional entry
Libby Thompson, Rangiora, best regional entry and overall winner.
Their entries can be viewed in the gallery below or downloaded as a PDF at the bottom of this page.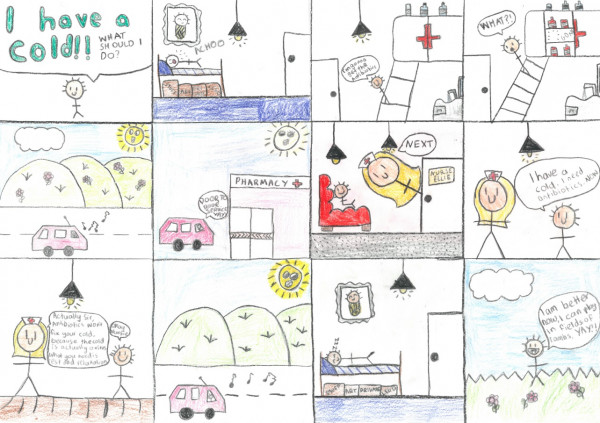 ---
Last updated: 1st July, 2022