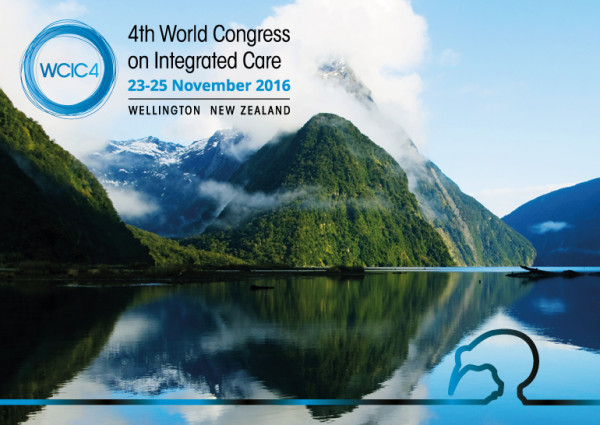 Investing in our future: improving the health of people and communities
The International Foundation for Integrated Care, in partnership with General Practice New Zealand, the Health Quality & Safety Commission and the Ministry of Health, presents the 4th World Congress on Integrated Care: Investing in our Future: Improving the Health of People and Communities. This conference is taking place in Wellington from 23–25 November 2016.
The aim of the conference is to exchange knowledge, experience and new ideas in the design and delivery of integrated health and social care.
The conference themes are:
promoting the health of children and families
engaging and empowering people and communities
re-orienting the model of care
taking measures to improve quality
funding and incentives that promote health outcomes.
Find out more on the 4th World Congress website.